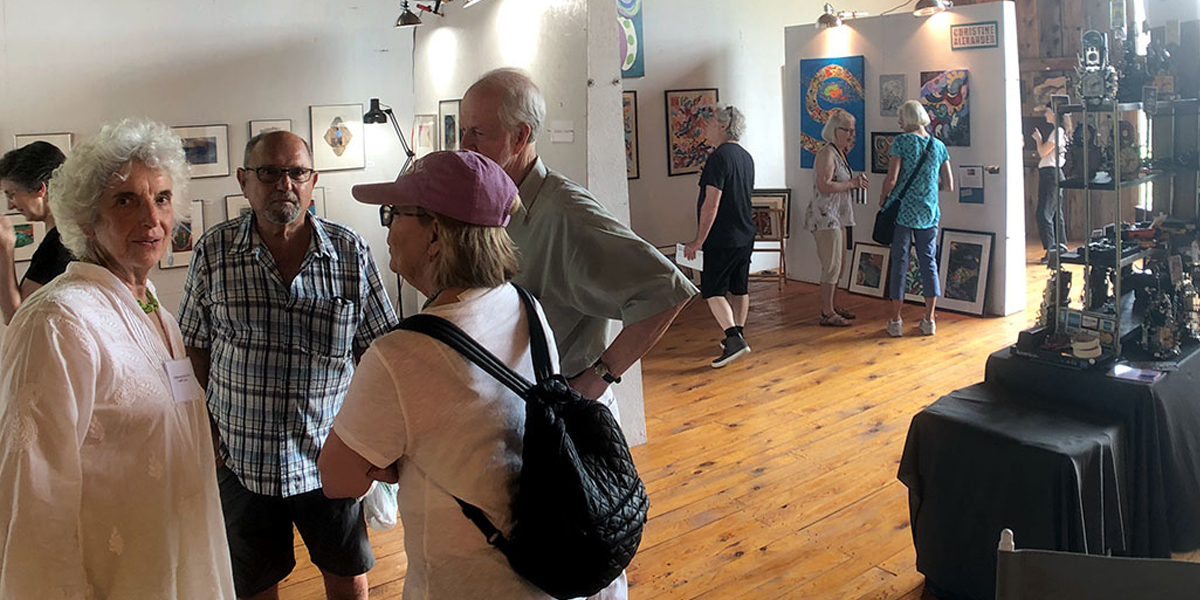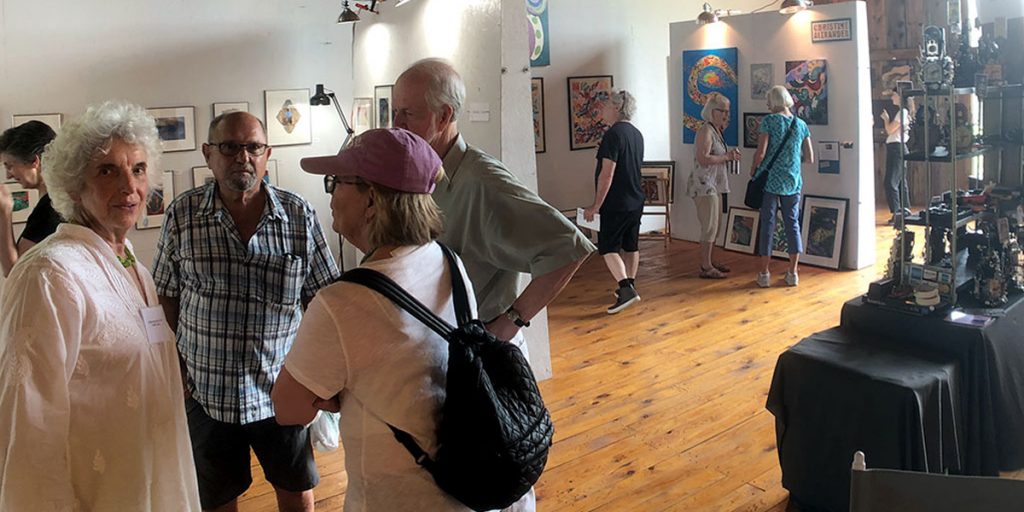 We at Stagecoach Run Art Festival are committed to the celebration of the arts in our community and we're excited to say that – after three whole years of postponing – we're ready to shine bright once again!
Founded in 1996, the Stagecoach Run Art Festival is an entirely free-to-the-public open studio tour. Every one of its previous 24 iterations have offered visitors of all ages the opportunity to interact with local artists, writers, designers and musicians in a meaningful, often educational way.
But Stagecoach cannot happen without support from its community! Donations play a critical role and allow the small staff of volunteer organizers to finance what's needed to make the event a success. Literally every dollar raised helps publish maps, print neighborhood signs and advertise across the region.
If you've donated in the past know that you have our deepest gratitude. We literally could not have done it without you and hope you'll consider contributing again. AND if you're new to the area and to Stagecoach, please consider helping to make this year's event a reality.
The deadline for inclusion in our printed materials is April 8, 2023. Donations can be made by either submitting the form below or downloading the form to print and send with a check.
If you have problems submitting this form, please contact us at info@stagecoachrun.com.
If you have problems submitting this form, please contact us at info@stagecoachrun.com.
Donors
Whoa! $400+
Lynne Kemen & William Rossow*
Marley Rabstenek & Richard Austin
Patrons $200
Alan & Michelle Fisher
Phara and Jeffrey Guberman
Deirdre Larkin & Tom Groves
Jim Mullen
Friends $100
Anonymous*
Artware
Gary Cassinelli & Nick Preston
Karen Elting
Bruce & Amy Goddard
Mel & Marni Greenberg
Diana Hall
Joel Hinman
Lizzie Haberman
My Fathers Place
Kaima Nelson-Bowne*
Yolanda Trappenburg / Mary Kay
Sponsors $50

Art Garage
Joe & Nina Hart
Timberland Properties
* These sponsors very generously allowed Stagecoach Run to keep donations in support of the canceled 2020 event. Totals shown are combined with their donations to this year's event.