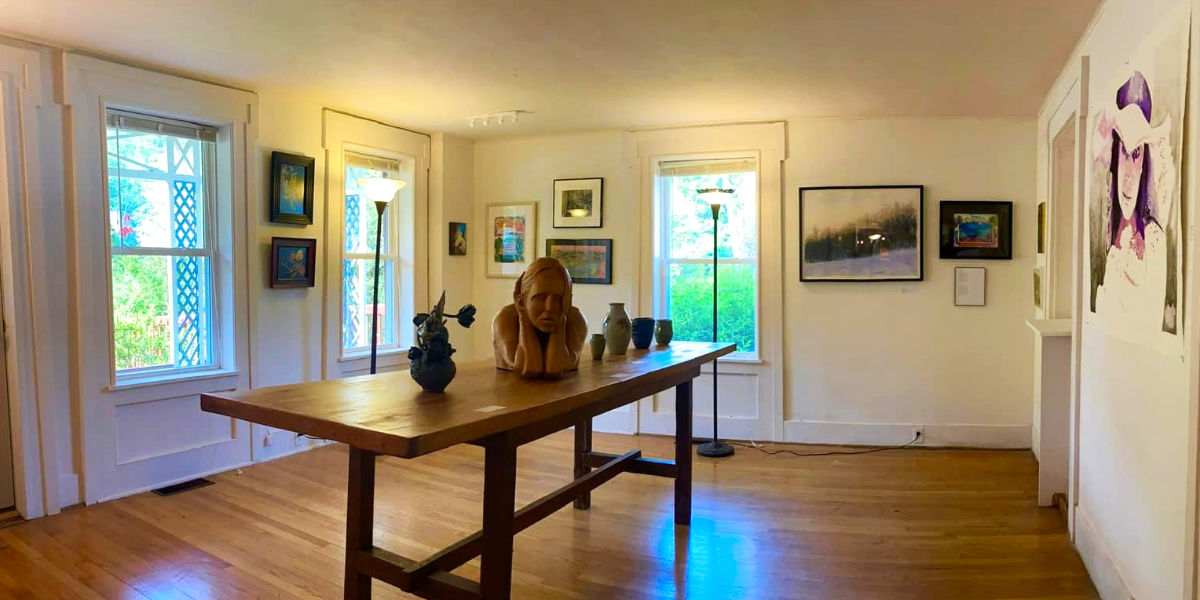 The Word and Image Gallery at Bright Hill Literary Center proudly presents The Stagecoach Run Spotlight Show at Bright Hill, on July 1 & 2 from 9 – 5 PM at 94 Church Street, Treadwell, NY, 13846.
If you do not know where to begin your Stagecoach Run journey, Bright Hill is a great place to start. Many of our 2023 Stagecoach Run artists will display a sample of their work at the Spotlight Show. Seeing the variety of artwork will help guide your decision about what locations to visit.
The show will remain open through July 31, 2023. Viewing hours in July are
Monday – Tuesday 9 – 4 PM
Wednesday 9 – noon
by special appointment: call 607-829-5055 or email info@brighthillpress.org
All art is for sale! A portion of proceeds supports Bright Hill's public programs.
Refreshments will be served, and rest rooms will be available for gallery attendees!