Enjoy delicious food at these venues during Stagecoach Run Art Festival: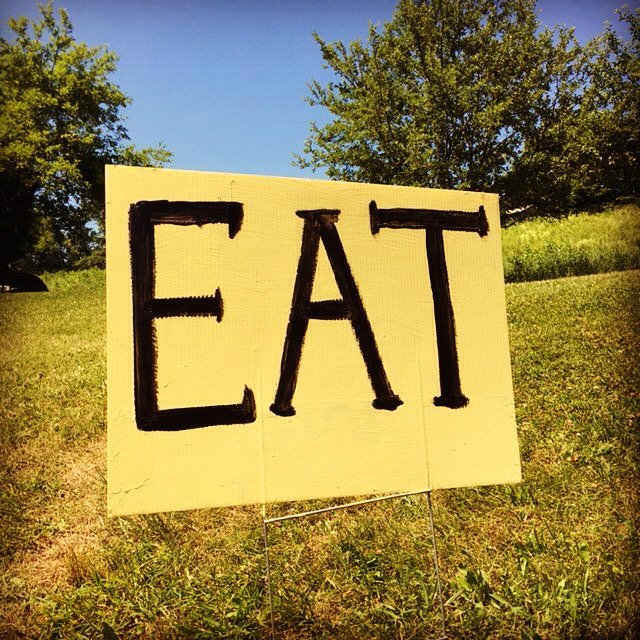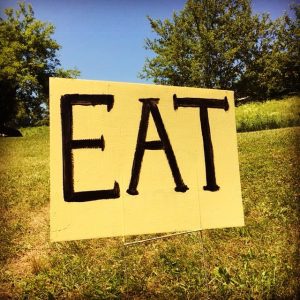 BBQ Nick and the Buffalo Chick's Smoke Shack
Fishers' Barn, venue #9
Unique and truly smoked BBQ food incorporating local bounty – both meats and vegetables.
Brewery Ommegang
Bright Hill Press & Literary Center, venue #6
Tasting of award-winning beers from this renowned local brewery.
Greenane Farms
Freck-Beal Studio, venue # 24
The finest in authentic Mexican Cuisine using pasture raised meats, organic vegetables, and other artisanal foods grown and raised on our own and other local farms.
The Tulip and The Rose Café
Jane Carr Studio, venue #2
Sandwich stall serving gyros, chicken sandwiches, veggie sandwiches and of course pistachio baklava.
Tulip & the Rose Café, venue #23
Serving a revamped brunch menu from 8-3pm and a tapas menu for dinner featuring a selection of favorite dishes to celebrate their 4 year anniversary.
Natural Gardens Restaurant, venue #13
Food made from plants grown here on the farm & other local farms. Grilled meats & vegetarian wraps and salads. Beer, wine and non-alcoholic drinks.