Richard Barlow will be exhibiting at #17 on Stagecoach Run. There will be an Artist Reception in Franklin Stage Company's Chapel Hall on July 2nd, from 5-7pm.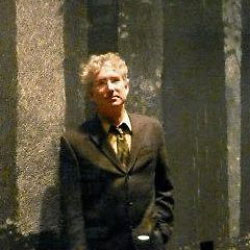 RICHARD BARLOW: CURIOSITY & WEIGHTS
Media: Iron Oxide Drawings, Silver Leaf Drawings, Chalk Drawings
Artist, musician and educator Richard Barlow received his MFA in Painting and Drawing from the University of Minnesota, Minneapolis, and his BFA in Painting from the Rhode Island School of Design in Providence. As the head of 2D Art at Hartwick College he teaches all levels of Drawing, Painting and Two Dimensional Design. His classes cover foundational skills as well as conceptual and creative approaches.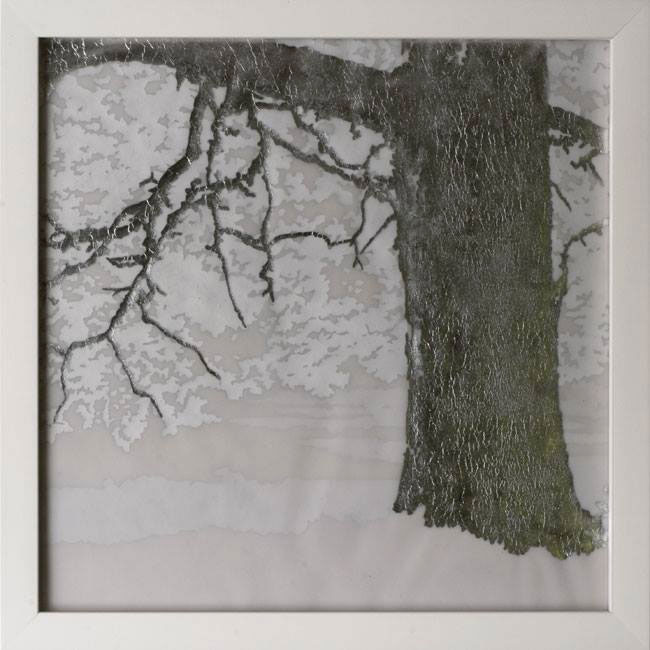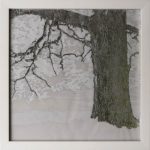 In his personal work Mr. Barlow is interested in how images and objects become invested with meaning, and how that process is always reliant on contingencies—of culture, medium, history and display – and how fleeting those meanings can be. Much of his recent work explores these ideas through appropriated landscape imagery—from 19th Century photographs, LP jackets, and SUV advertisements—and non-traditional drawing media. He has exhibited nationally, and his work was recently installed as part of "Elemental," the 64th Central New York Invitational Exhibition at the Munson Proctor Williams Art Institute in Utica.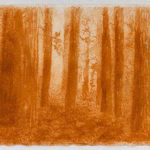 More examples of his work can be seen at his website: www.rbarlow.net.